Get Fit and Go Home Safe! Learn Real Jiu Jitsu in Union!!
Get Started Today!
Kids Jiu Jitsu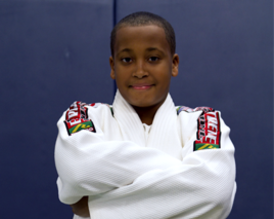 Our kids Brazilian Jiu Jitsu program offers kids a great introduction to the martial arts by giving them an amazing workout that's backed by a whole host of character-building and development lessons that are guaranteed to turn any kid into a real champ!
Learn More

»
Teen and Adult Jiu Jitsu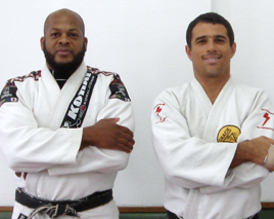 At Elijah Brazilian Jiu Jitsu we'll help you get in great shape and easily maintain your ideal weight, all while developing a wealth of life skills that will leave you feeling enriched and complete all while learning the mind-blowing self-defense skills that only Jiu Jitsu can offer.
Learn More

»
Kettlebell Conditioning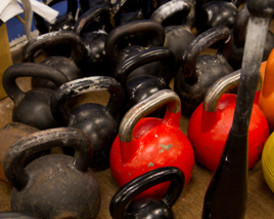 Kettlebell Combat Conditioning—this is battlefield-tested extreme fitness at its best! We'll waste no time in pushing you beyond your limits with this intense, hardcore cross-fit workout that combines a powerhouse kettlebell workout with bodyweight conditioning, fast and furious sprinting, jump ropes, sandbags and more!
Learn More

»
Experience the Best Jiu Jitsu School In Union!
See results in no time! We are conveniently located near Hillside, South Orange, Cranford, Westfield, Summit, Kenilworth, Millburn, Maplewood, or Union, New Jersey. If you want to get in shape and learn real Kids Jiu Jitsu, Teen and Adult Jiu Jitsu and Kettlebell Conditioning then Elijah Brazilian Jiujitsu is the perfect place for you!