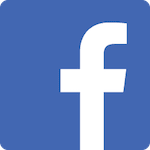 Great environment for kids to develop their self esteem and confidence! As a training parent, EBJJ allows me to develop the skills I need to defend myself while being a role model to my children. Wonderful coaching and learning environment.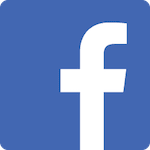 Amazing gym to be apart of I loved the atmosphere I felt like a part of the team as soon as I walked in the door . Top level dudes with awesome technique .truly hope I get to visit again soon . A must go gym if your looking to expand your knowledge in jiu jitsu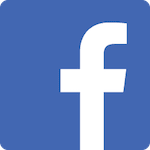 Great school...very challenging n intense training...family like atmosphere no ego..pure technic....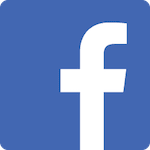 Decided to try out BJJ and in my searches for schools in my area, I came across Elijah's BJJ. I took a trial class, and instantly fell in love with the art and his teachings. I immediately noticed too how tight knit everyone was and that it had good vibes and that family feel. Without hesitation, I signed up. Fast forward 5 months to today, I learned a lot from his foundation classes and from his high rank students. If you show genuine interest in the art and want to train, everyone there has no problem working with you on whatever you feel and they feel you need to work/improve on.
P.S. since it seems Facebook doesnt allow you to leave your rating anymore, just wanted to note that I definitely would give a 5/5 star rating.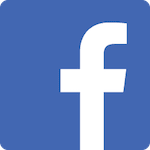 Great school. Great Sensei. My daughter has been going to EBJJ for 3yrs now. She was so timid when she first started and it took her a little bit to come out of her shell, but with the Sensei's dedication, she now kicks butt. She has become the Sensie's Saturday morning helper with the little ones. She has become a leader!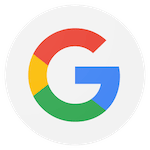 I've been training here for almost 2 months now and it's been a great experience so far. There is alot of structure and discipline with the classes here. The instructors are extremely knowledgeable, helpful and willing to walk you through the technique. The other students are friendly and this a welcoming ego free atmosphere. I started training just to stay in shape and I've already dropped alot of weight. I'm down to 171lbs and starting to get ripped again. Also, I am slowly getting better day by day or at least I would like to think I'm getting better.
I would recommend this gym to beginners looking to get in shape and also advanced students.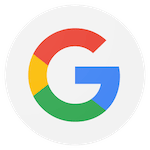 Excellent school to train and learn the discipline of Brazilian Jiujitsu. Been training here for more than a couple of year and have learned a lot about the "arte suave". Great learning atmosphere and camaraderie enables students to reach their potential in the right time. High focus on technique and physical conditioning. If you live within the area and looking for a BJJ school, this is the closest you can get to the roots of Gracie Jiujitsu.
Overall best BJJ school in the area. Pushes your physical and mental limits. Every drill, roll and workout feels very rewarding. Great kettlebell workouts too!
Highly recommended!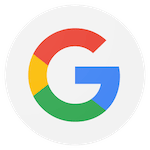 Challenging and life changing, a solid instructor and good team atmosphere. I have been there about 6 years. The conditioning is great and the skills that i have learned there have allowed me to compete in multiple tournaments and win some of them. It is not for people who look for watered down martial arts. Neither for a person who is looking to be given a belt. If you are serious about training its a good school.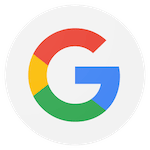 Various family members have been attending for years. Great atmosphere and everyone feels like family. Plus always learning and getting better when coming here.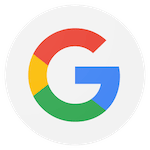 Best place to train in NJ area. Very friendly people and great facilities. I can strongly recommend no matter if you are beginner or you have some experience.